Fire Workshops
LCFRTC is proud to now offer various Fire Training workshops! See below or our calendar for our current offerings!
Through the Lock
Join us on July 10 from 6-10 p.m. for a unique hands on training, learning how to gain entry to buildings while minimizing the damage! Work on residential and commercial locks.
For only $50 you have four full hours of hands on training with two fire instructors. This workshop will be held at the Training Center- N44W32787 Rasmus Road.
Complete the form below to register! Or, contact Division Chief Reynen with any questions- treynen@lakecountryfire.com 262-337-9751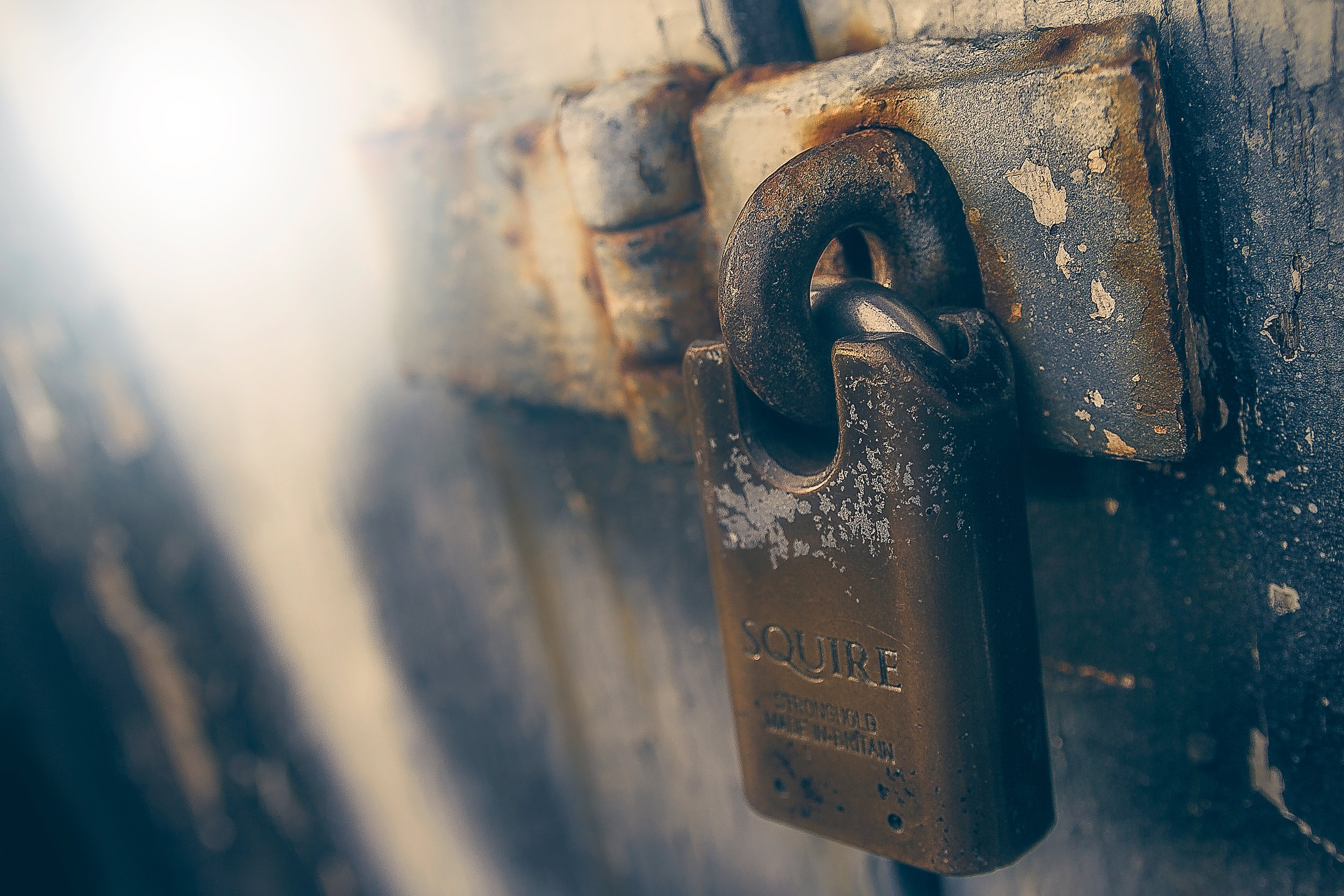 Complete the form and submit to save your seat!