EMS Trainings
LCFRTC is a state approved stand alone EMS Training Center. We are happy to offer a variety of course offerings throughout the calendar year. Our most common course is Initial EMT, however we are approved to teach Emergency Medical Responder, Emergency Medical Technician, Advanced EMT, refreshers for EMR, EMT, AEMT, Paramedic & CC Paramedic. Please note, textbooks are not provided- students must purchase the correct text and bring to class the first day.
Training requests outside of our regularly scheduled courses are based on Training Center cost and availability. Inquire below or call Division Chief Reynen- 262-337-9751
EMS training programs are offered throughout the calendar year. Consult the Training Calendar for upcoming classes, training dates and cost.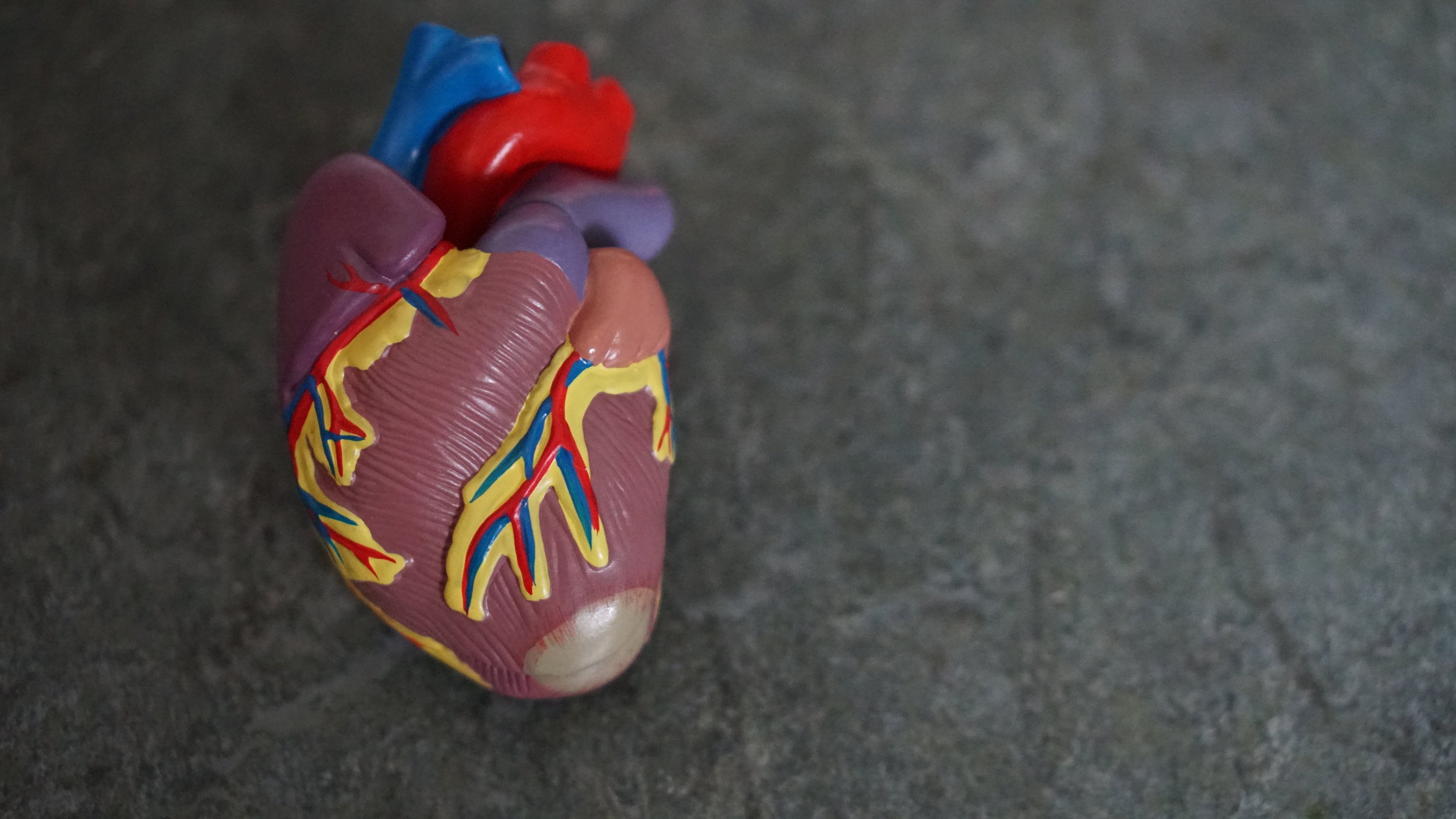 What will you need to do? What is an EMT?